Utmost strength and reliability
The pumps of the new EFH/ESH/ESHR series have AISI 420 stainless steel manifolds and aluminium alloy casings. They are suitable for a large number of different applications and their high construction quality ensures extremely long life.

They are also available in versions with AISI 316 stainless steel manifolds for better resistance to corrosive agents or in versions with special seals for use with hot water up to 85°C.

Fill in the box at the foot of the page and you will be contacted within 24 hours by one of our sales representatives.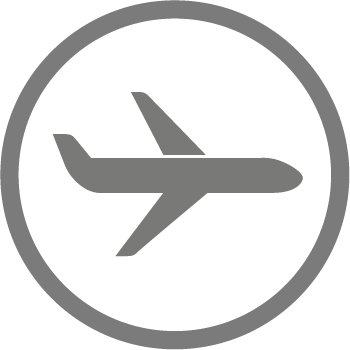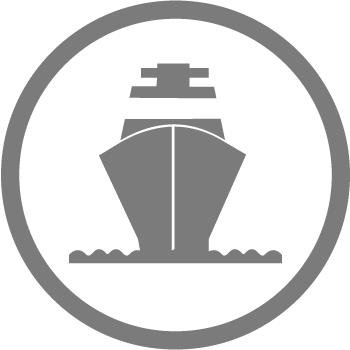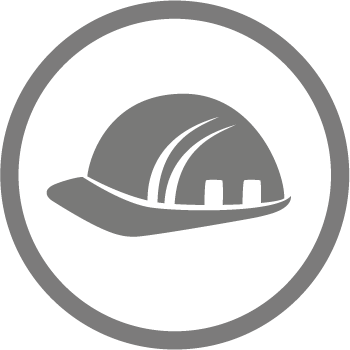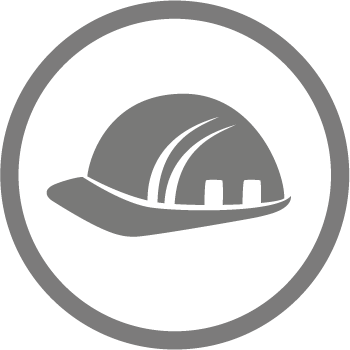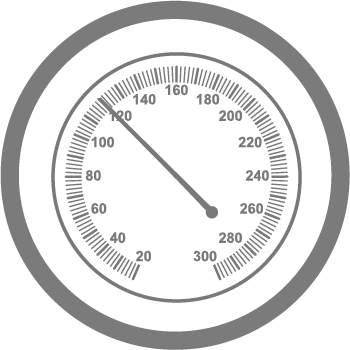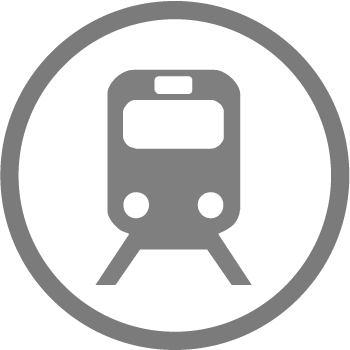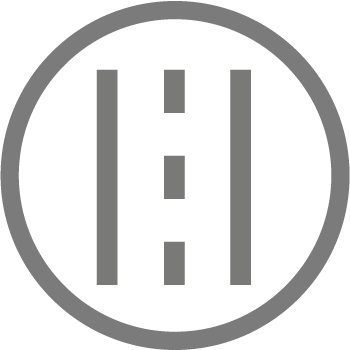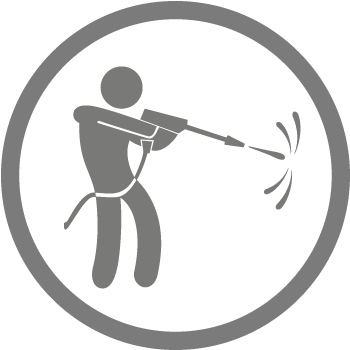 COMPLETE THIS FORM FOR MORE DETAILS